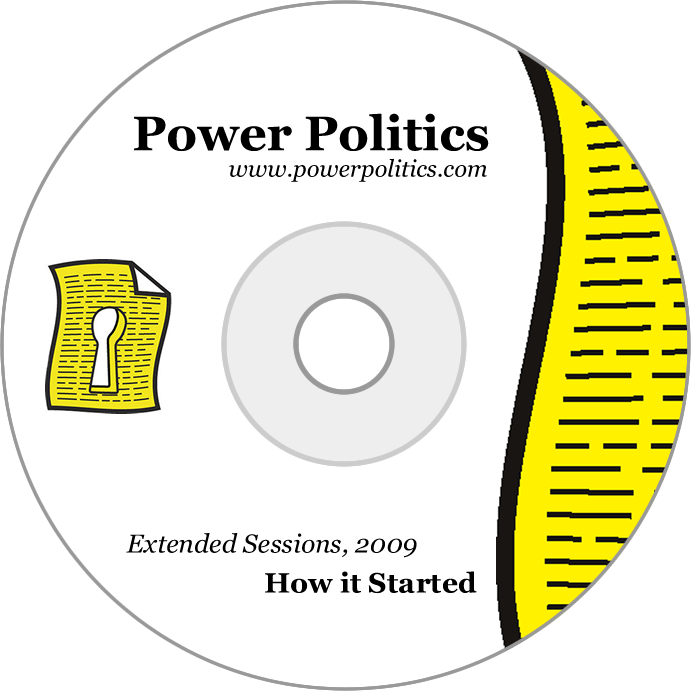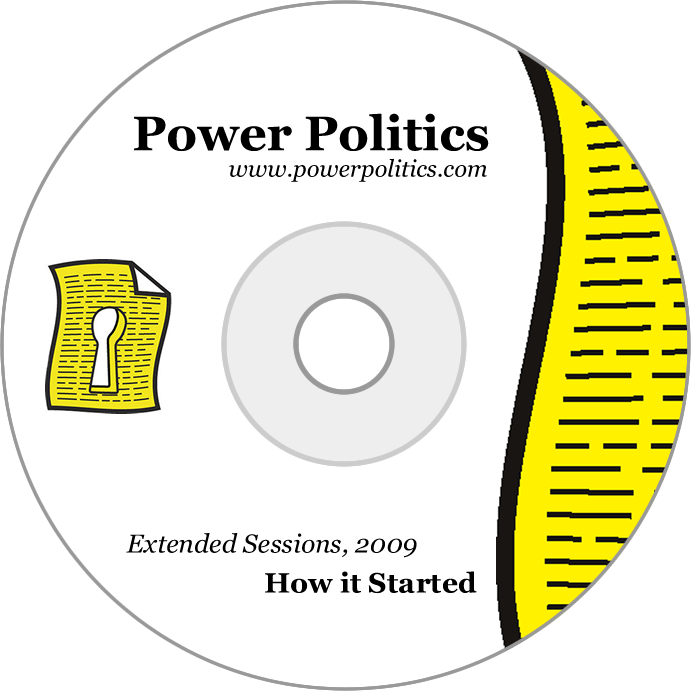 Zeke weaves in lessons about personal sovereignty and judicial power while touching on the history of his experiences in learning about courtroom procedures.
Other topics include: due process, dealing with presumptions, identifying insufficiency of complaints, in propria persona, driving vs. traveling, rights, The Constitution, and more...
This DVD is offers a valuable perspective on obtaining control of your courtroom experience.