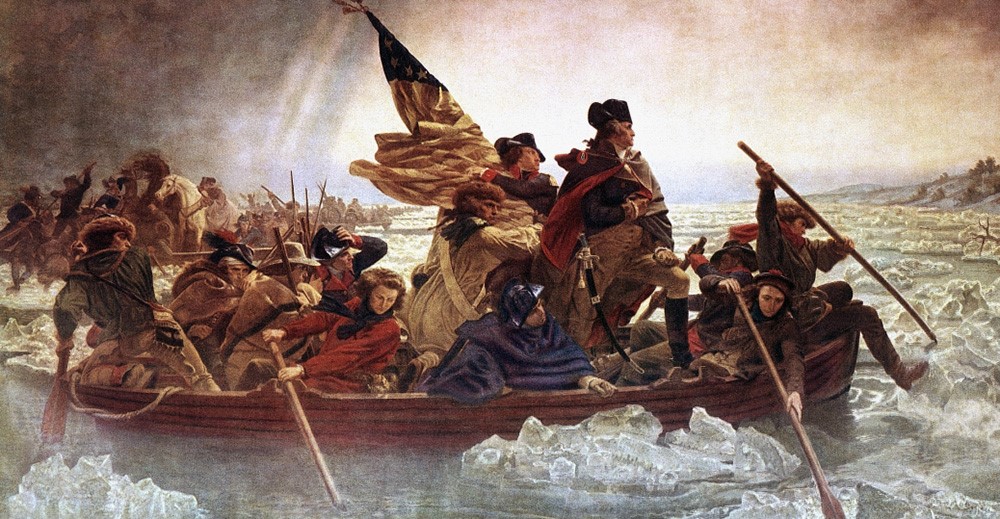 Thank you for visiting my website and considering my perspective on the issues presented!
 Please list your telephone in your email if you are requesting a follow up telephone call.
1st call is limited to 15 minutes. Have your questions well thought out beforehand. There may be a charge for additional consultation.
EMAIL: zeke@powerpolitics.com