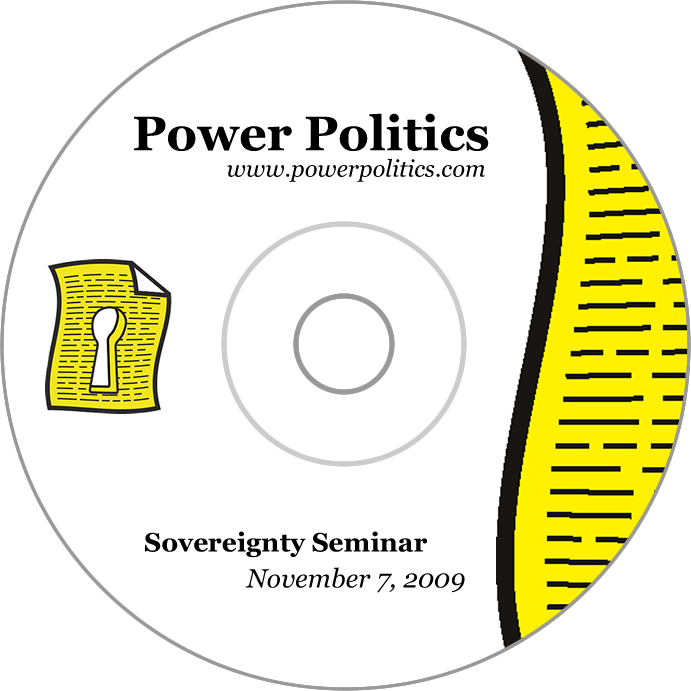 This full-length seminar covers legal definitions, due process, The Constitution, judicial power, law, equity, and much, much more. Get an in-depth perspective on the three separate powers and how to conceptualize their importance in the courtroom. Learn to see through and rebut presumptions that officers and agents will use against you.
This seminar provides a breakdown of Zeke's perspective on maintaining personal sovereignty at all times, from interactions with police on the street to facing attorneys and judges in court.
A must-see for anyone new to exercising their judicial power!